This is the blog of Sophie Yorkston.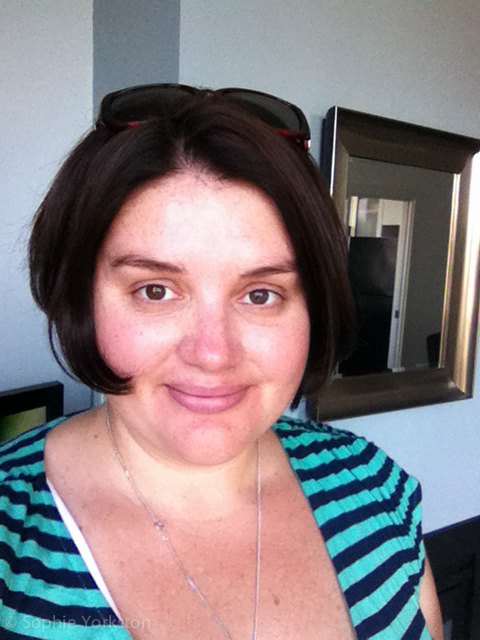 I'm a scientist by qualification, a writer and reader through an undying love, and an speculative fiction editor by happenstance.
I'm an Australian, living in Vancouver, Canada.
What this blog contains are personal opinions and thoughts, which in no way reflect those of any organisation I am affiliated with.
All photos, unless specified otherwise or clearly creative commons (professional headshots, film/book promotional materials from Wikipedia, etc.), are copyright © Sophie Yorkston.
If you would like to follow this blog, please hit subscribe at the top of the page.
My general blog can be found at: http://www.smoph.org
Those who would like to follow me on Facebook can find me at: http://www.facebook.com/SophieYorkstonwriter
I can also be found on Twitter as @Smoph and at Google+.
For any queries, please contact me using the form below.